Gunman 1
Minimum HoloLens Version: 1.2.0.0
Minimum Tablet Version: 1.2.0.0
License *:
€ 250.00 excl. VAT
Size:
| W = Width | 0.8 m |
| --- | --- |
| H = Height | 1.9 m |
| L = Length | 0.5 m |
Animations:
Idle
Aim
Put down
Surrender
Sit down
Stand up
Get on the Ground (when surrendered)
Walk (Aiming)
Run (Aiming)
Stop
Shoot
Talk (including facial animation)
Die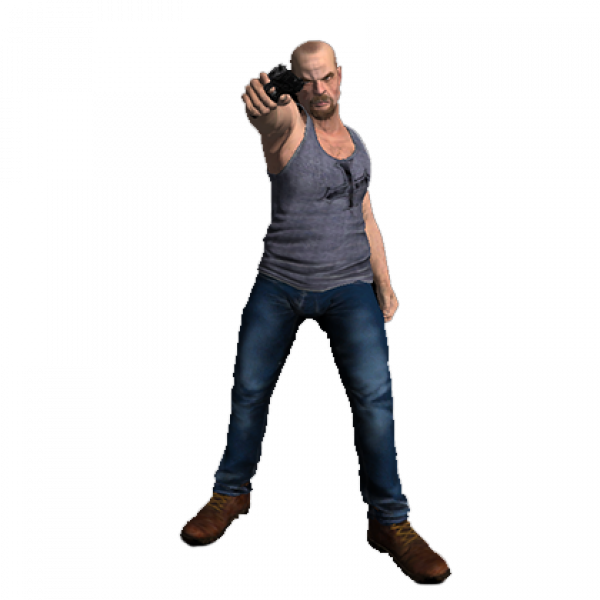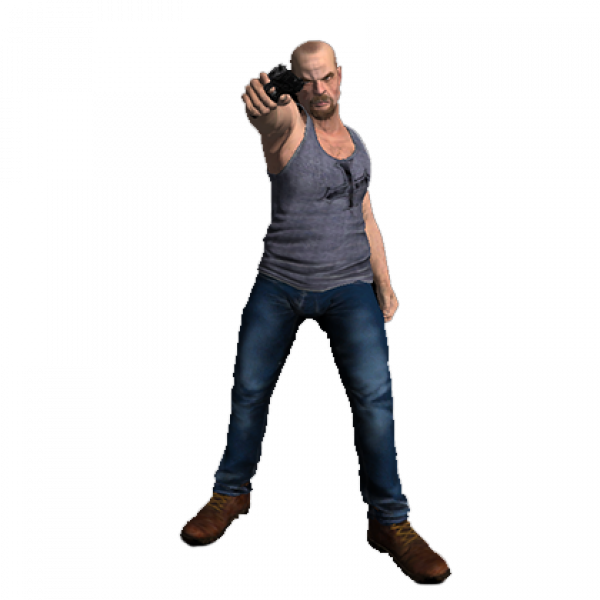 This model shows a male spree killer with a bald head and a gun.

* License:
Non-commercial: The models may only be used for non-commercial purposes. It is not allowed to use them to make any kind of profit or commercial gain.
Commercial: Models which are licensed for commercial use, may be used for profit or commercial gain.