Car 1
Minimum HoloLens Version: 1.1.0.0
Minimum Tablet Version: 1.1.0.0
License *:
€ 230.00 excl. VAT
Size:
| W = Width | 2.2 m |
| --- | --- |
| H = Height | 1.7 m |
| L = Length | 4.8 m |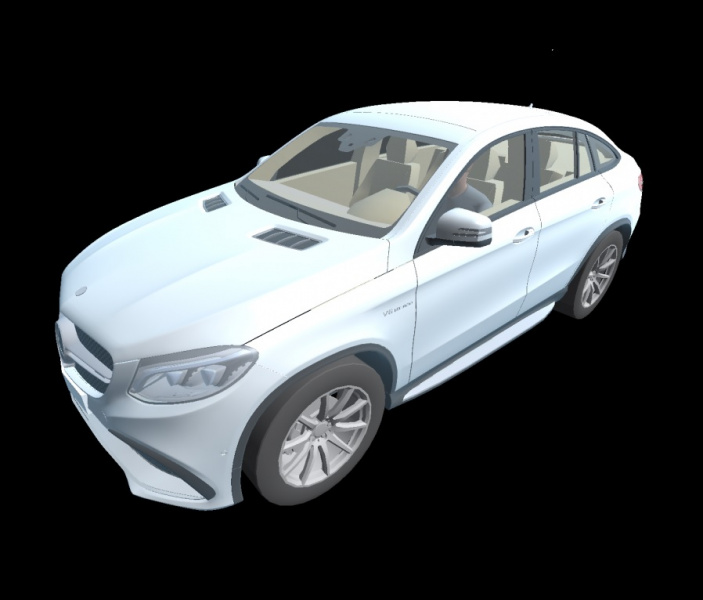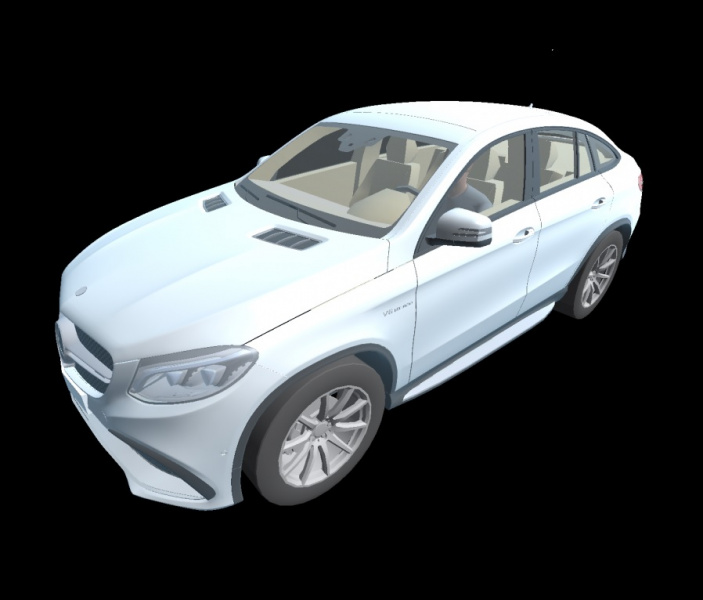 This model shows a white SUV with a driver.


The customer declares that he is entitled to use the models selected from the store for his own purposes or his own simulations. The contractor assumes no liability for the legality of use for models provided by third parties.

* License:
Non-commercial: The models may only be used for non-commercial purposes. It is not allowed to use them to make any kind of profit or commercial gain.
Commercial: Models which are licensed for commercial use, may be used for profit or commercial gain.