Electric Car
Minimum HoloLens Version: 1.4.0.0
Minimum Tablet Version: 1.4.0.0
License *:
€ 100.00 excl. VAT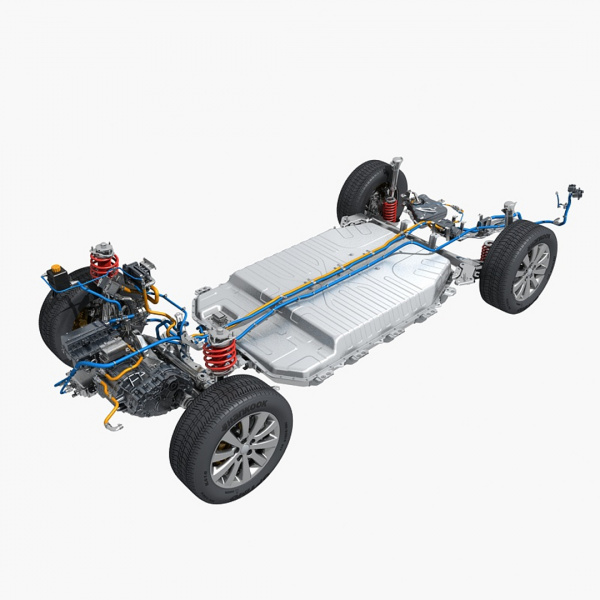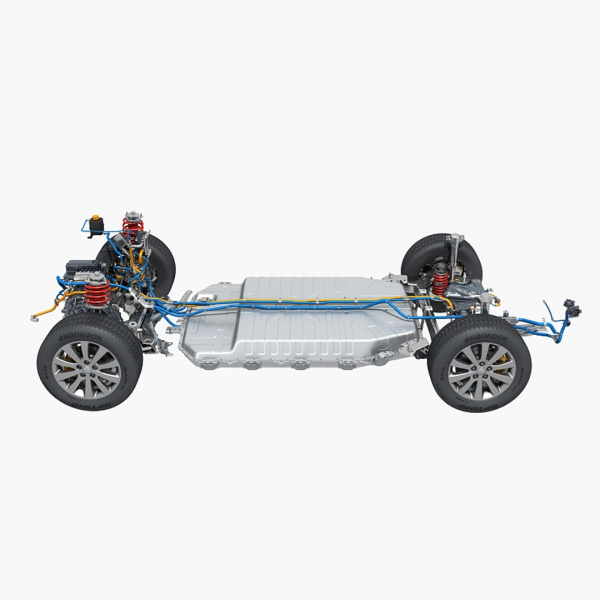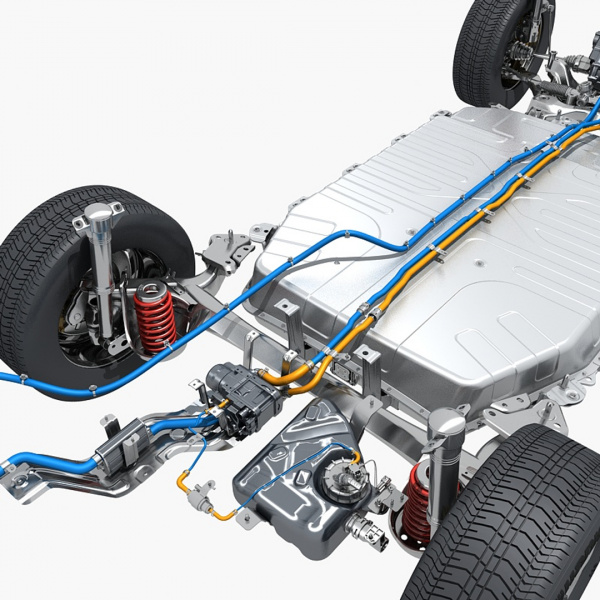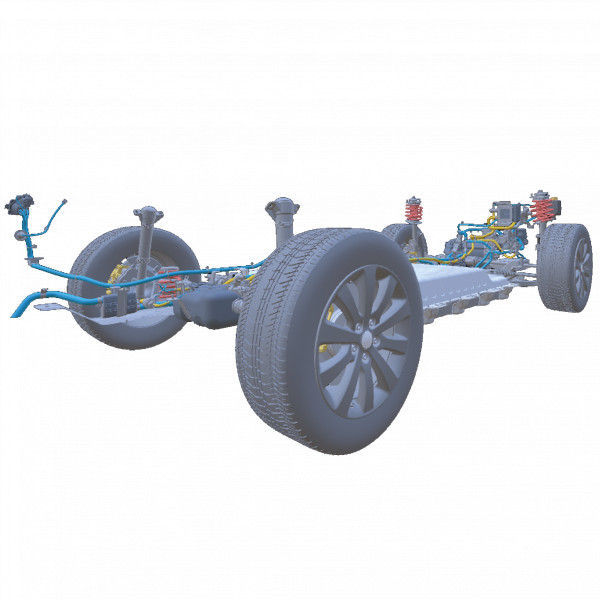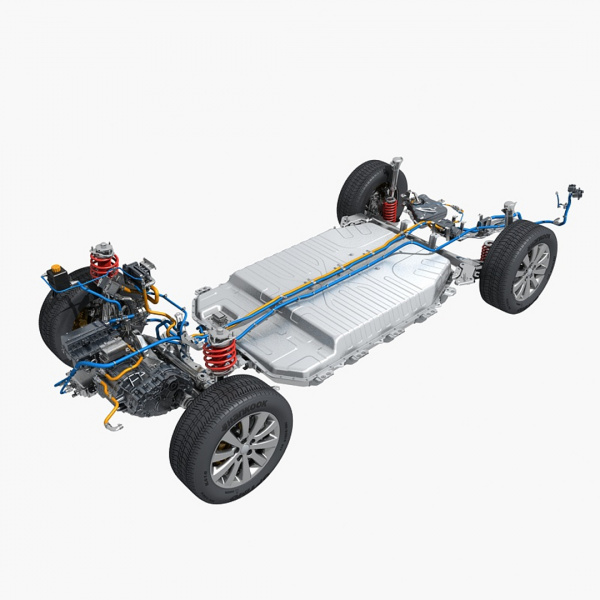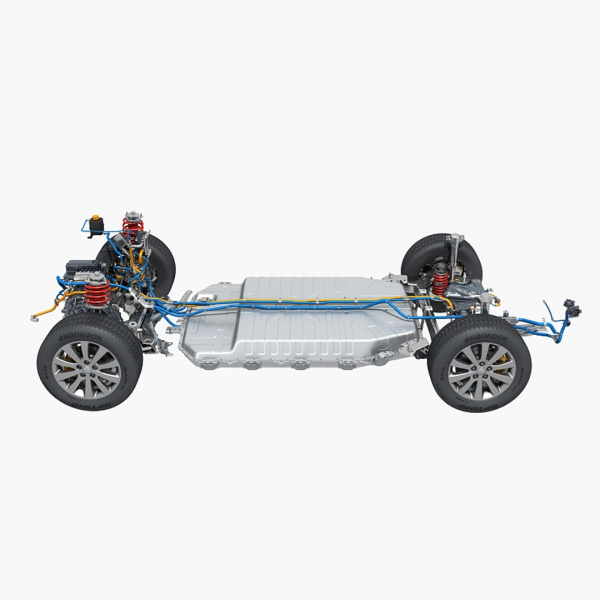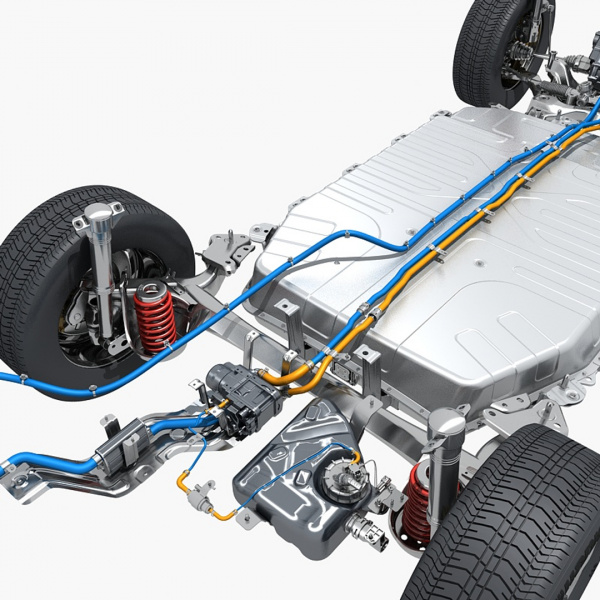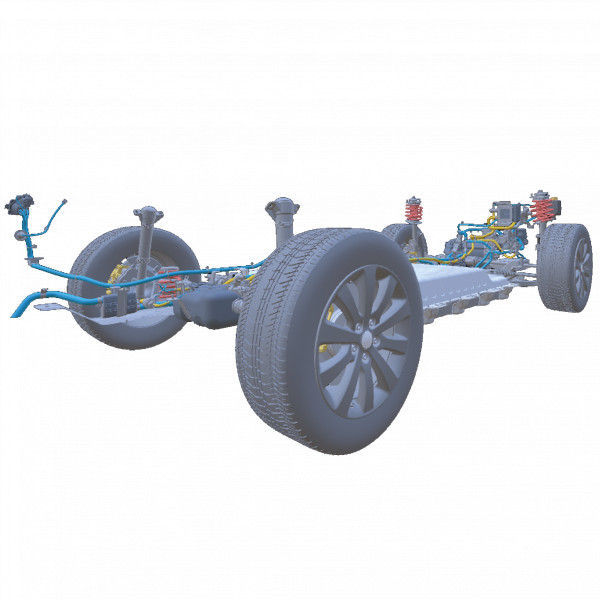 This model shows the chassis of an electric car. Additionally it shows a miniature version of this model.
* License:
Non-commercial: The models may only be used for non-commercial purposes. It is not allowed to use them to make any kind of profit or commercial gain.
Commercial: Models which are licensed for commercial use, may be used for profit or commercial gain.