Explosion big
Minimum HoloLens Version: 1.1.0.0
Minimum Tablet Version: 1.1.0.0
License *:
€ 150.00 excl. VAT
Size:
| W = Width | 4.0 m |
| --- | --- |
| H = Height | 4.0 m |
| L = Length | 4.0 m |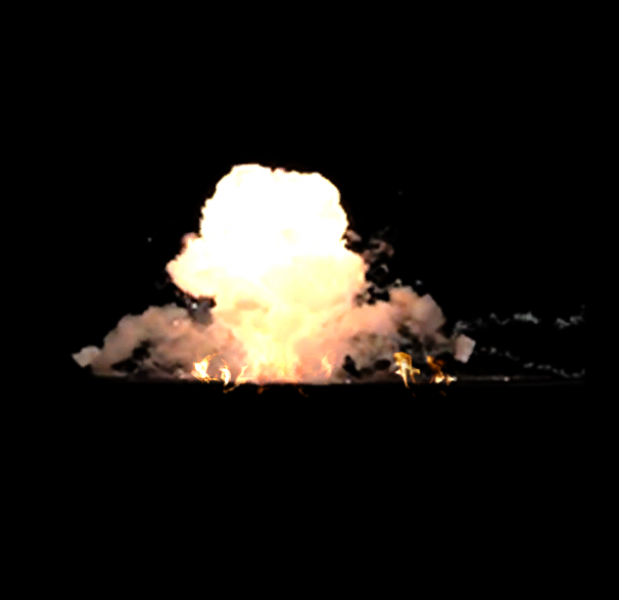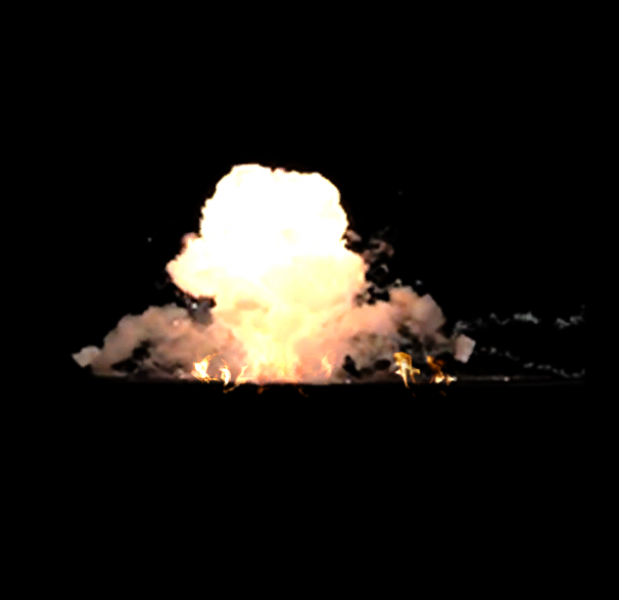 This model shows an explosion of a size of almost three meters. The explosion is visible for about two seconds. The main component of the explosion is shown as a two-dimensional video, which is always oriented in the direction of the viewer.
* License:
Non-commercial: The models may only be used for non-commercial purposes. It is not allowed to use them to make any kind of profit or commercial gain.
Commercial: Models which are licensed for commercial use, may be used for profit or commercial gain.