Woman blond - Window
Minimum HoloLens Version: 1.1.0.0
Minimum Tablet Version: 1.1.0.0
License *:
€ 150.00 excl. VAT
Size:
| W = Width | 0.58 m |
| --- | --- |
| H = Height | 1.70 m |
| L = Length | 0.45 m |
Animations:
Idle

Wave

Vanish

Appear

Shout for help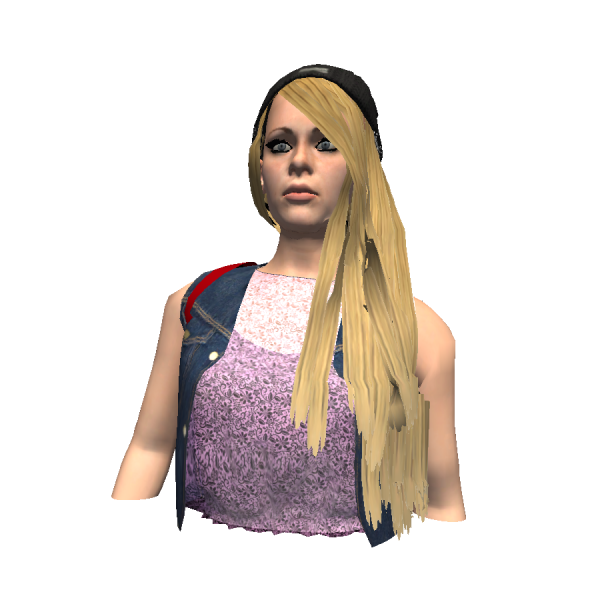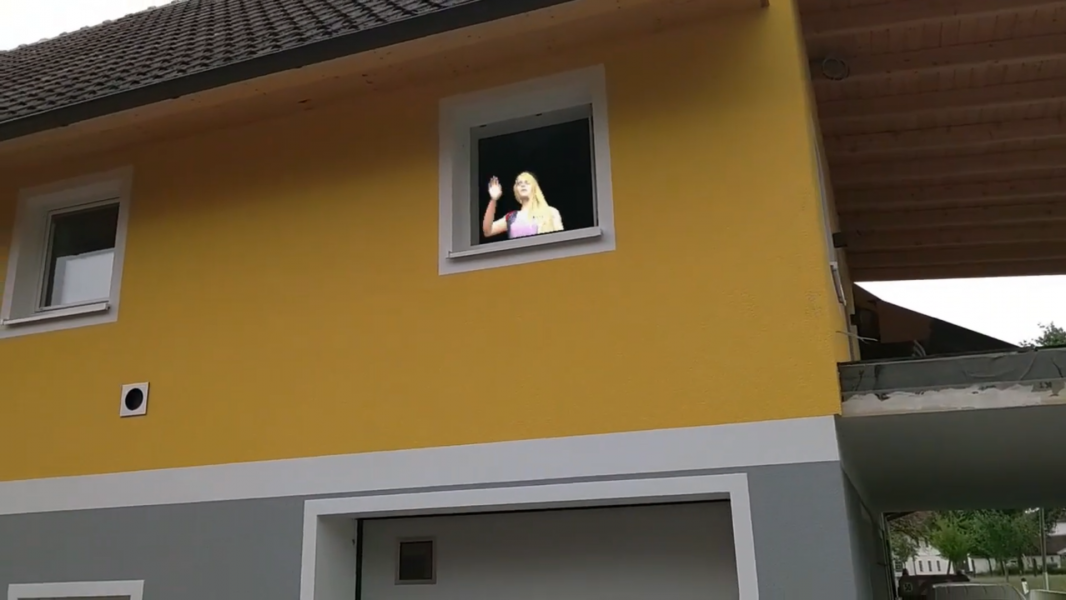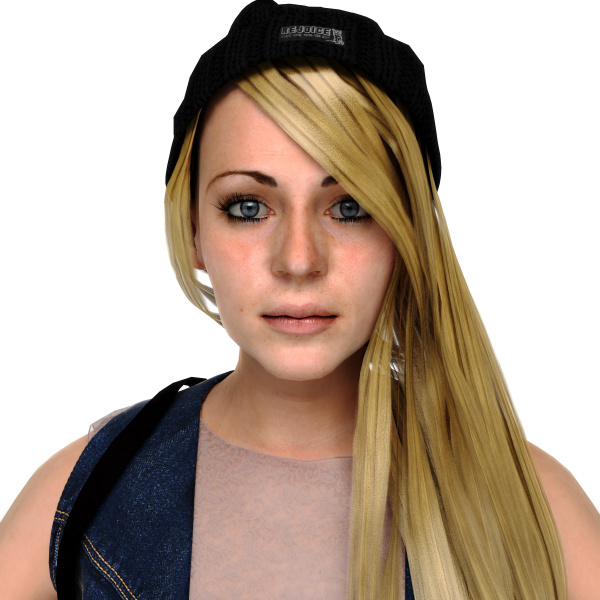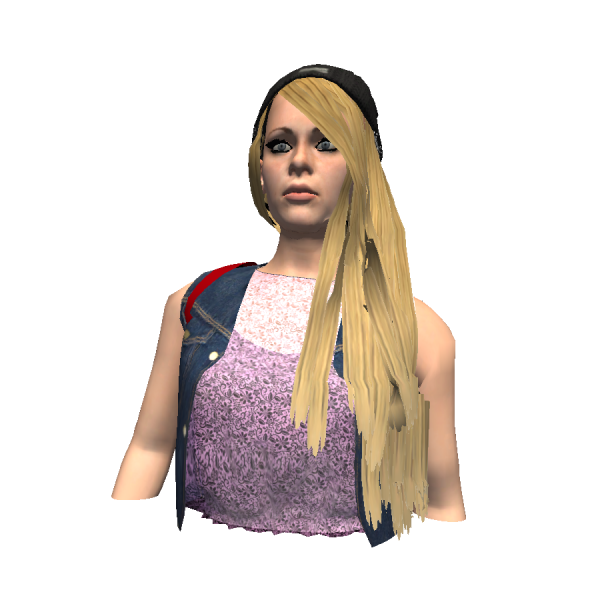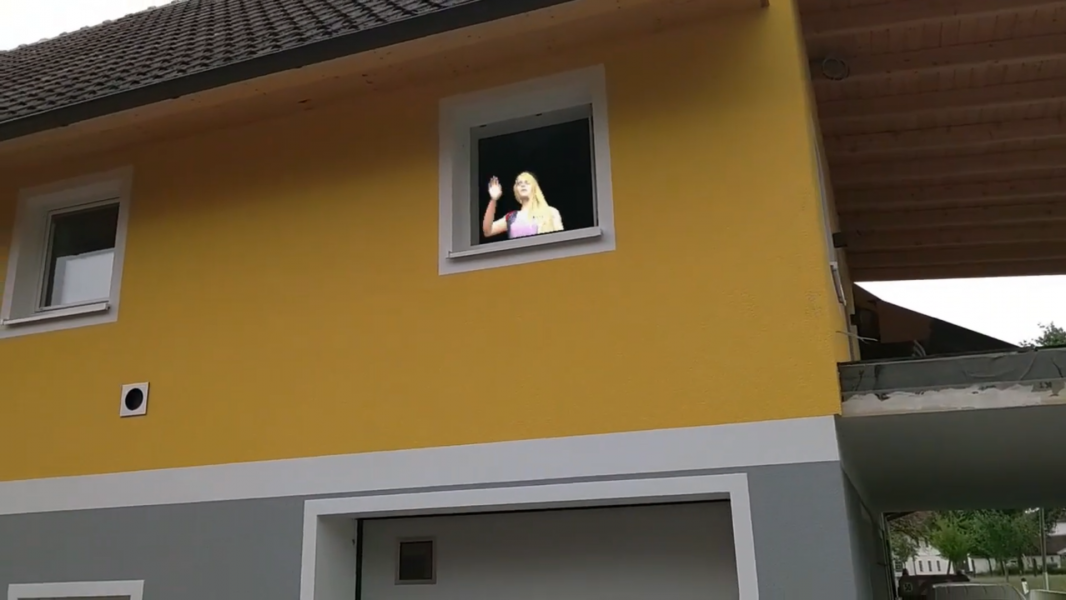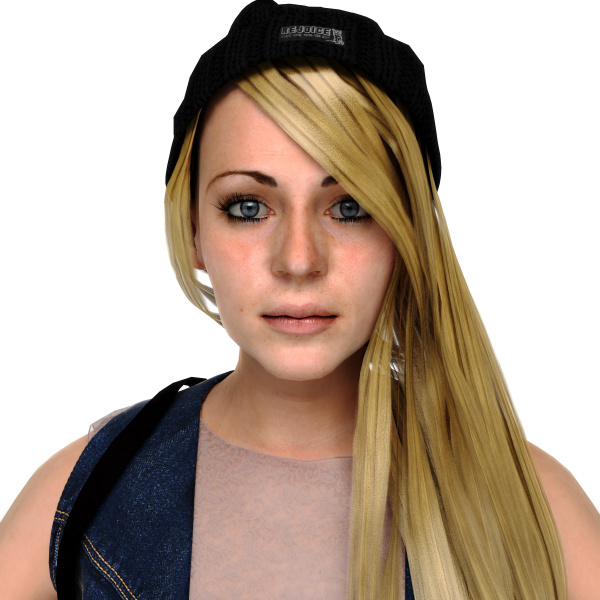 This model shows the upper body of a young blonde woman. This model is intended to be placed in a window. Furthermore, the woman can scream for help. Here, one of eight cries for help is played at random.
* License:
Non-commercial: The models may only be used for non-commercial purposes. It is not allowed to use them to make any kind of profit or commercial gain.
Commercial: Models which are licensed for commercial use, may be used for profit or commercial gain.