Ceiling Smoke 4m x 4m
Minimum HoloLens Version: 1.1.0.0
Minimum Tablet Version: 1.1.0.0
License *:
€ 150.00 excl. VAT
Size:
| W = Width | 4.0 m |
| --- | --- |
| H = Height | 3.0 m |
| L = Length | 4.0 m |
Animations:
Start Smoke
Stop Smoke
Sink 1m
Sink 1.5m
Sink 2m
Sink 2.5m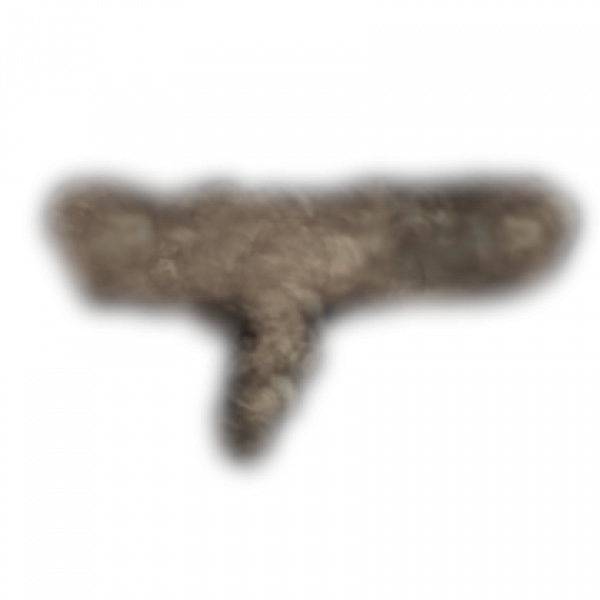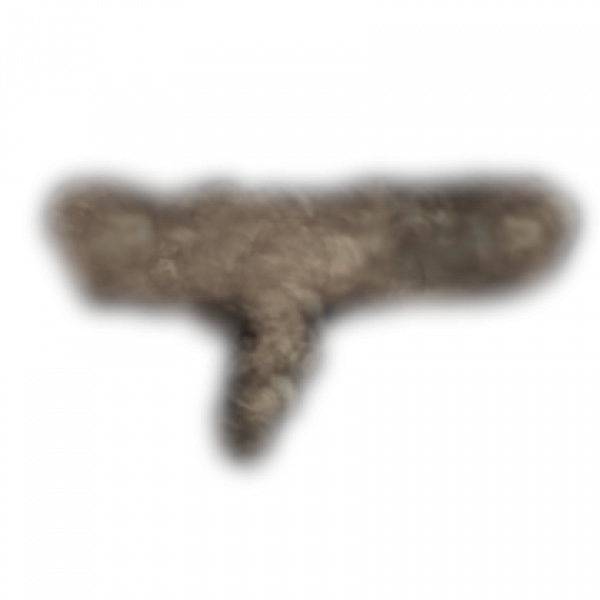 This model shows a smoke with a spread of 4x4m, which hangs from the ceiling and can be lowered to different heights. When started, the smoke can only be lowered, but not changed upwards again. To be able to show a larger area, several of these models can be combined.
* License:
Non-commercial: The models may only be used for non-commercial purposes. It is not allowed to use them to make any kind of profit or commercial gain.
Commercial: Models which are licensed for commercial use, may be used for profit or commercial gain.